#NOISEOFF
Say Goodbye to Distractions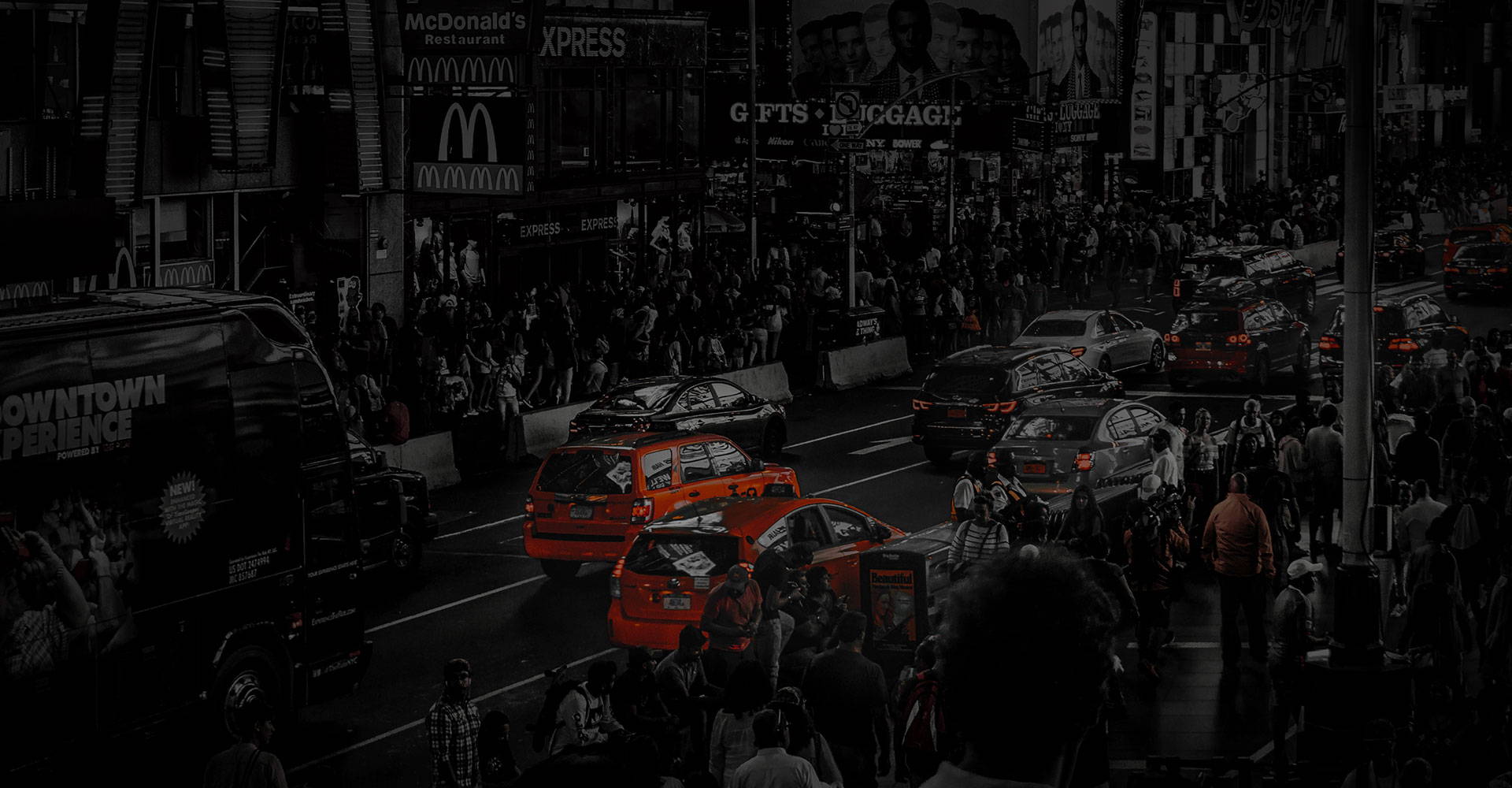 Always
getting upset
by overwhelming
sounds?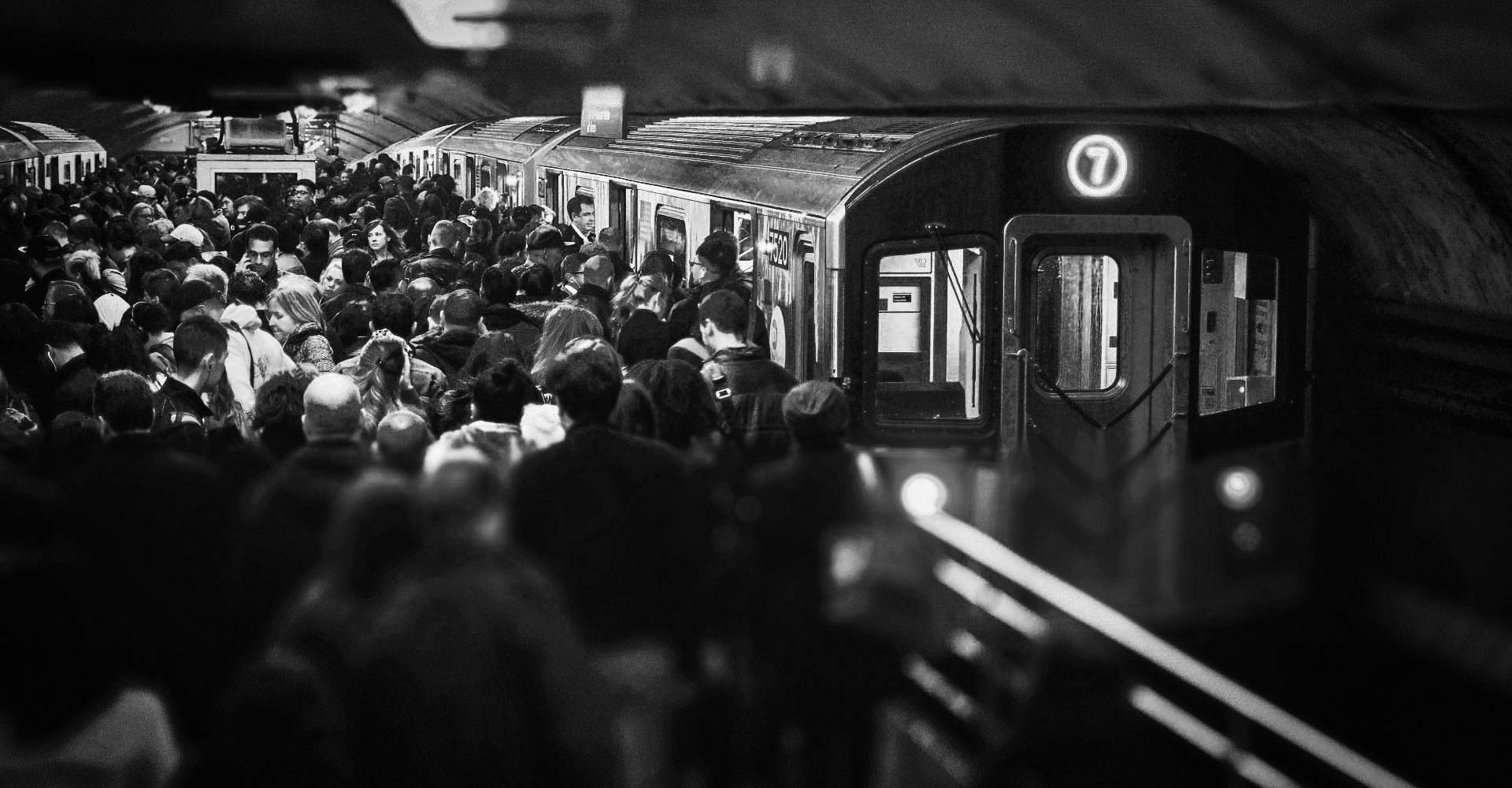 What noises
are you frustrated by
?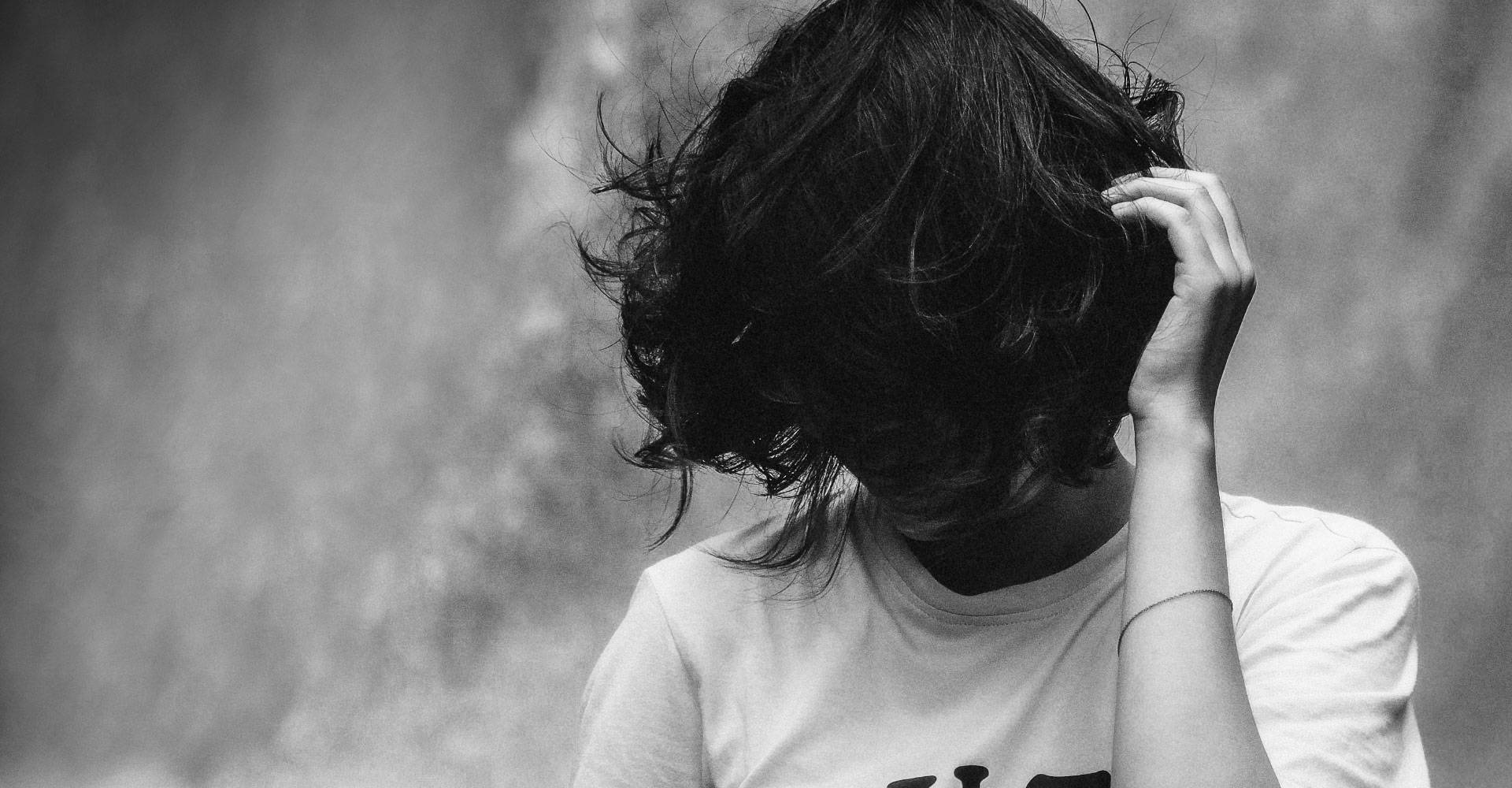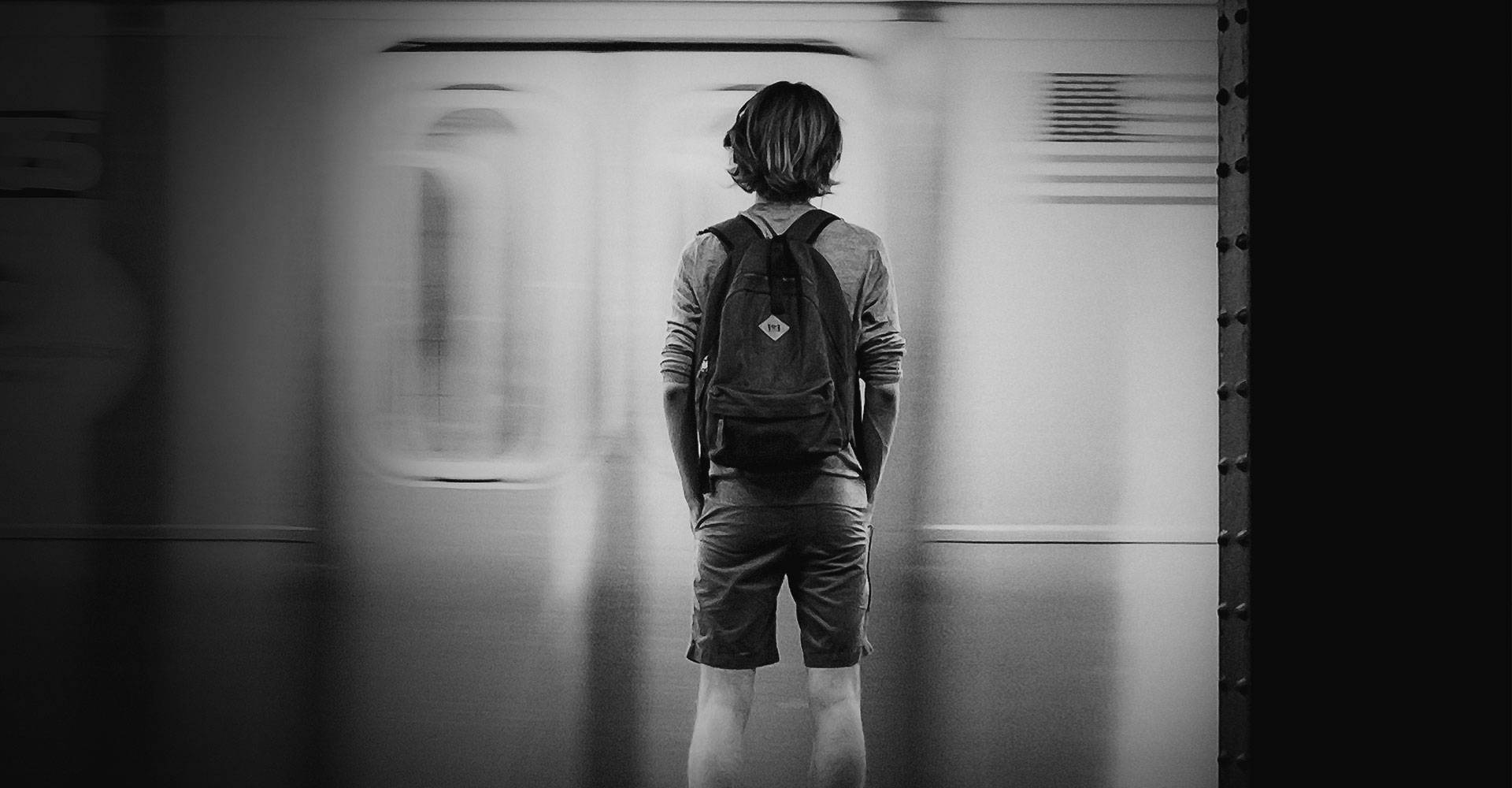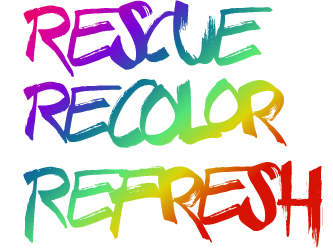 #NOISEOFF
SAY Goodbye
TO Distractions
Alwaysgetting upsetby overwhelmingsounds?
What noise
are you suffering?


Rescue you and your friends from annoying sounds in the city. Clear the city noise to recover the original city color with MPOW H10 Recoloring headphone. Both you and your friends have the chance to get free MPOW H10 Recoloring headphone or 50% off.
Top 50 winners will get a pair of Mpow special-edition
H10 Recoloring ANC headphone.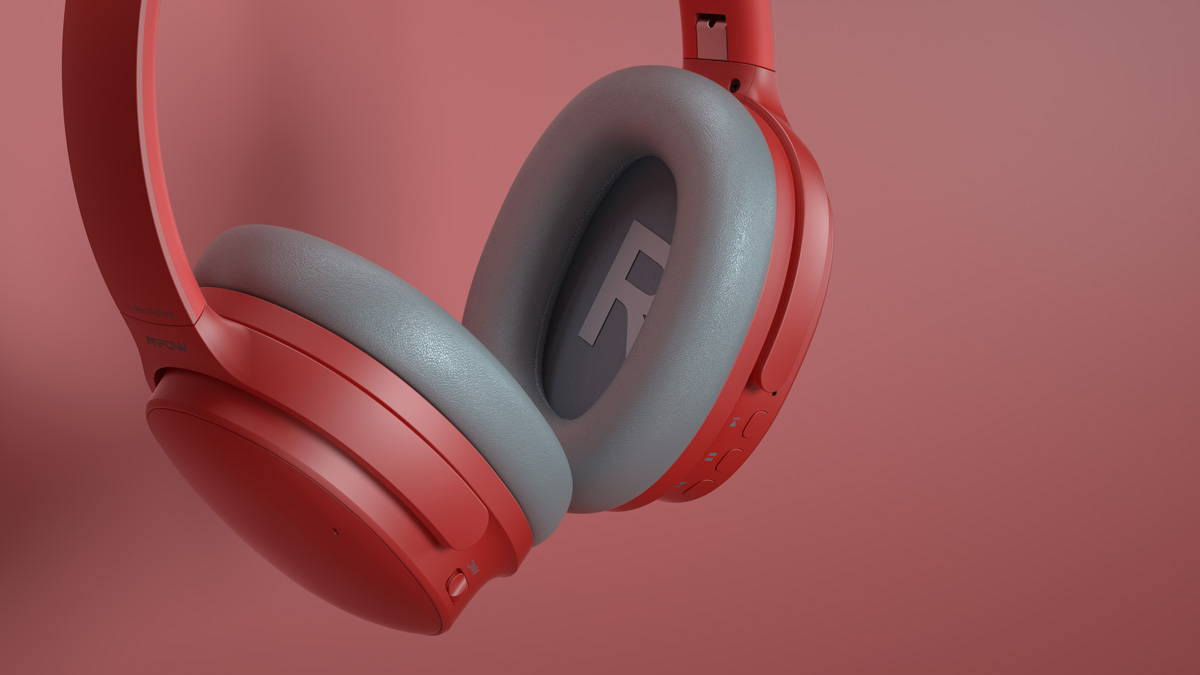 Each participant and his/her friends who register our website can enjoy 50% off on this H10 special-edition ANC headphone. We will email you a discount code within 7 working days after event closed.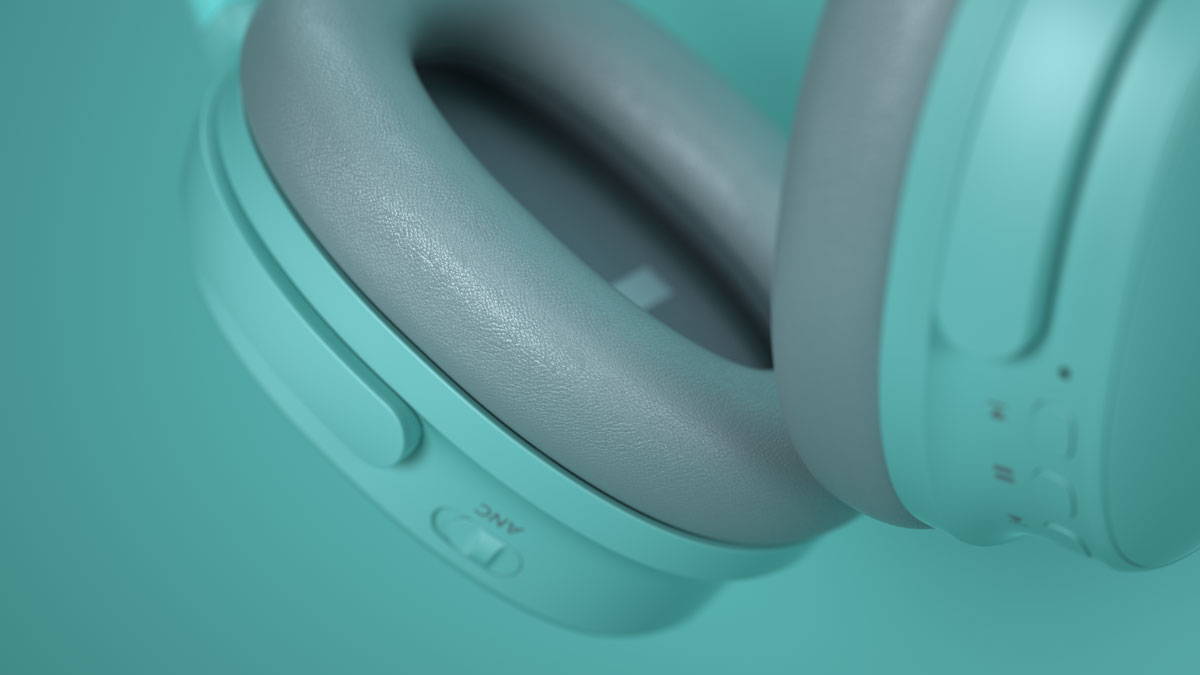 _
Event Period:
9-23, July, 2019
Login or register/subscribe
Rescue your friends by sharing to achieve Rescue Ranking Goal

100 scores per registration of your friends by sending them a MPOW H10 link to match their city colors.
50 scores per sharing of event page on your social media or sending a MPOW H10 Recoloring headphone link to your friends.
There will be Overall Rescue Ranking and Daily Rescue Ranking.

Noise Off for Colorful City

Block out noises and 'listen to' the original color of your city
This month,
we've dropped a
MPOW H10 Recoloring
noise cancelling headphone.
Please kindly Note.
MPOW H10 Recoloring noise cancelling headphone
will be launched in August.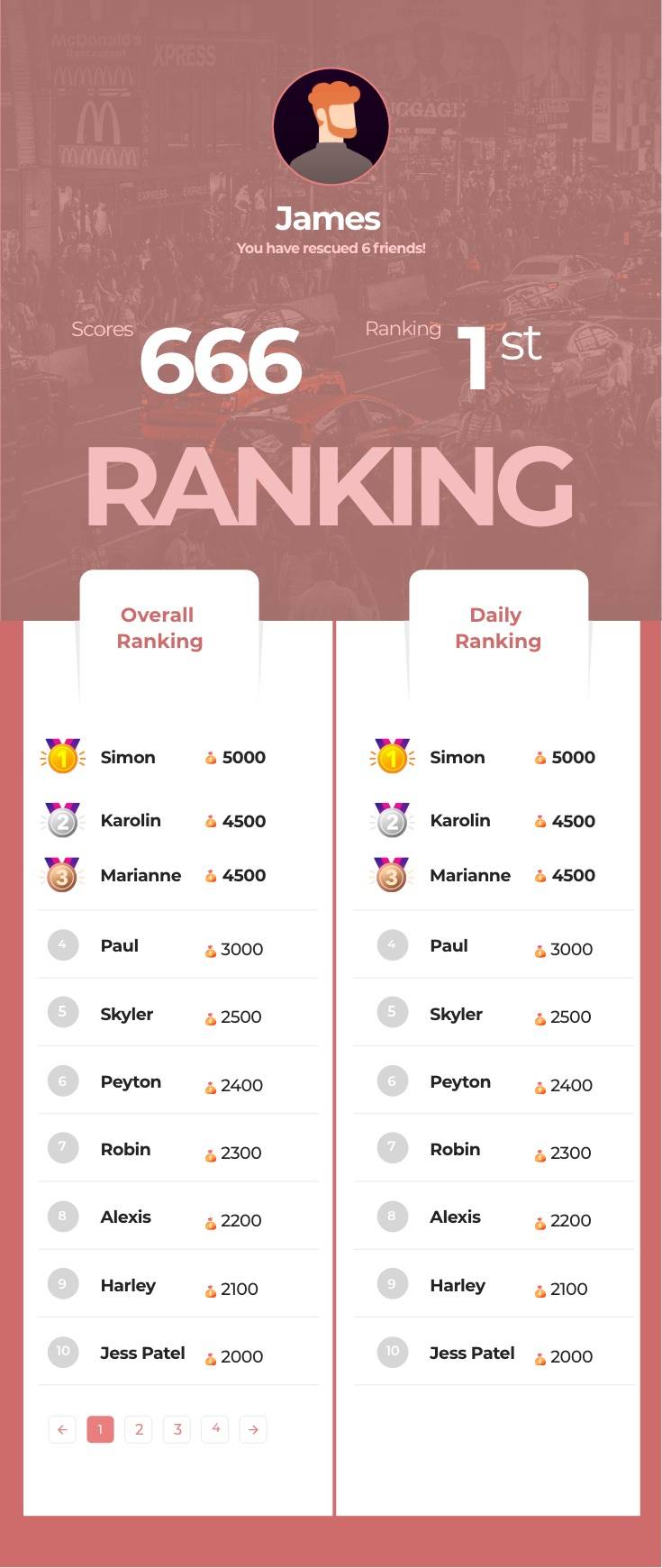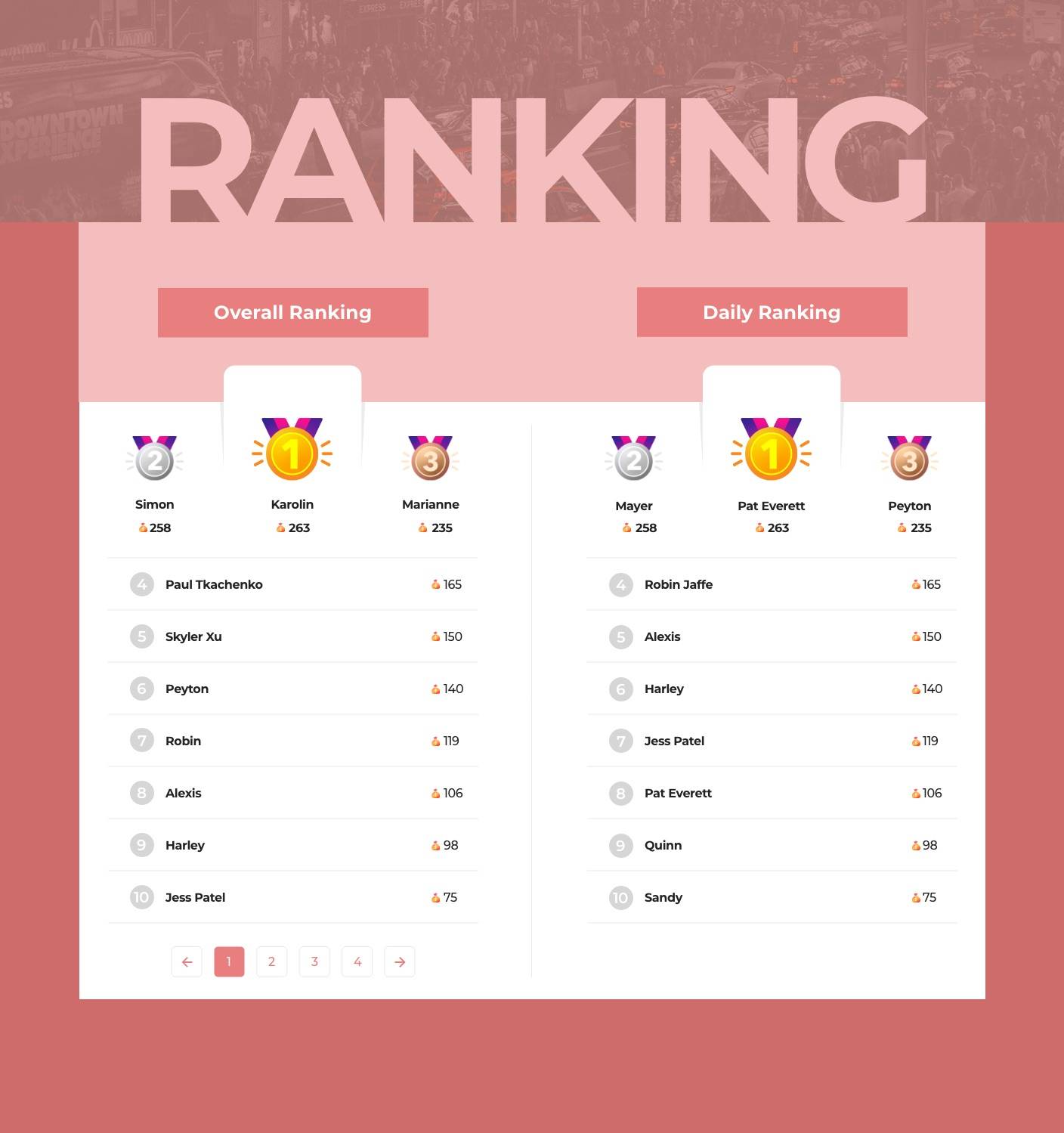 Rescue you and your friends from Annoying Sound in the city.