MPOW origins from a simple idea of looking for 'power' in everyone's life and energize their lives. We are looking for power from technology and art based on humanity use. The design of MPOW is providing ergonomic products for people living congruously as well as efficiently.

Power of technology and art…

MPOW is committed to improving the life quality of people who are working hard and dreaming big. MPOW is using the power of technology and art to deliver the cutting-edge design applying for personal audio products. With the burgeoning exploration of innovation and creativity, we help to accelerate the industry's evolution and satisfy the needs of customers as quickly as we can. We strongly believe people are more likely to reach their goals if they are encouraged to have fun, enjoyment and get empowered along with their life.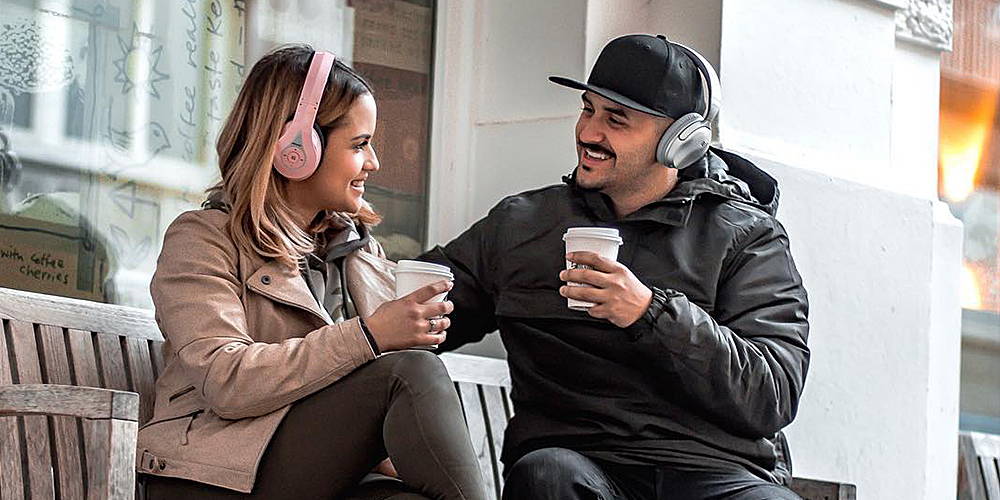 Up till now, one third headphone users on Amazon have purchased MPOW products. However, it is only a milestone but not the destination to MPOW. We are dedicated to provide the best service to global people and support diverse cultures. Also, we insist that everyone deserves to have the best audio experience at an affordable price.MPOW, gets inspired by advanced technology and art designs based on humanity function to achieve people's dreams and explore the power of our lives.
January - MPOW has been founded
Monthly sales have burst up to $30 million, and services have reached to more than 30 countries and regions
Awarded "Best Seller" prize of electronic products in the European region by Amazon
Awarded "Best Seller" prize of European regions
MPOW Dash Ds6 is Rewarded of "Red Dot Design Award"
MPOW BH059A headset achieved largest market share in headphone industry
MPOW is in Top 5 stores on Amazon
Three Bluetooth Headphones in every ten sold are from MPOW
MPOW 079 is Rewarded of "Red Dot Design Award"