MPOW has 23 well-known brands distributed in five different areas. Each of our brands is focused on providing innovation and quality, providing ergonomic products for people living congruously as well as efficiently.
6
BRANDS YOUNGER
THAN 5 YEARS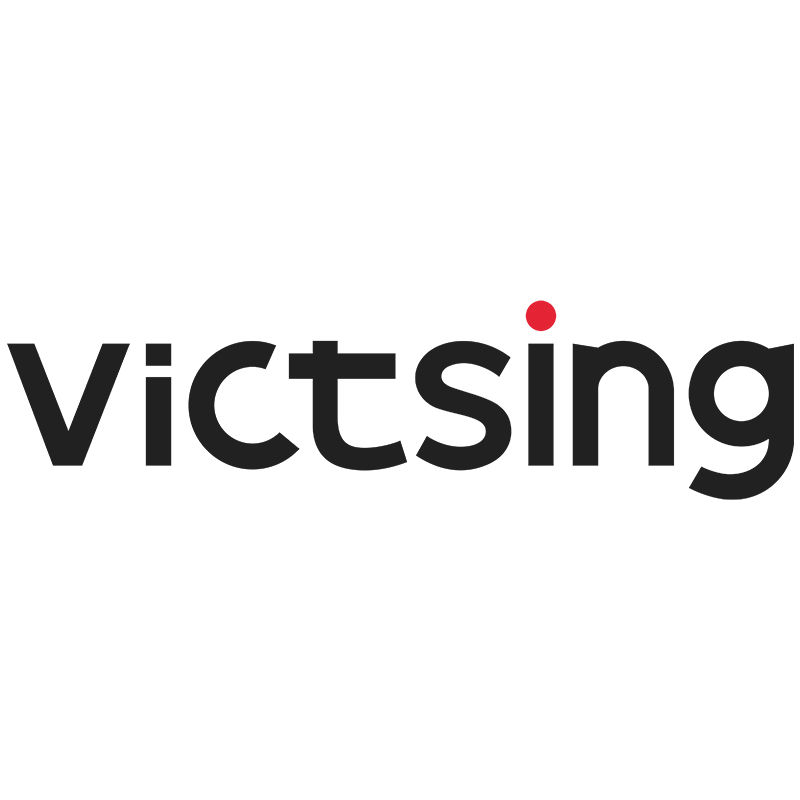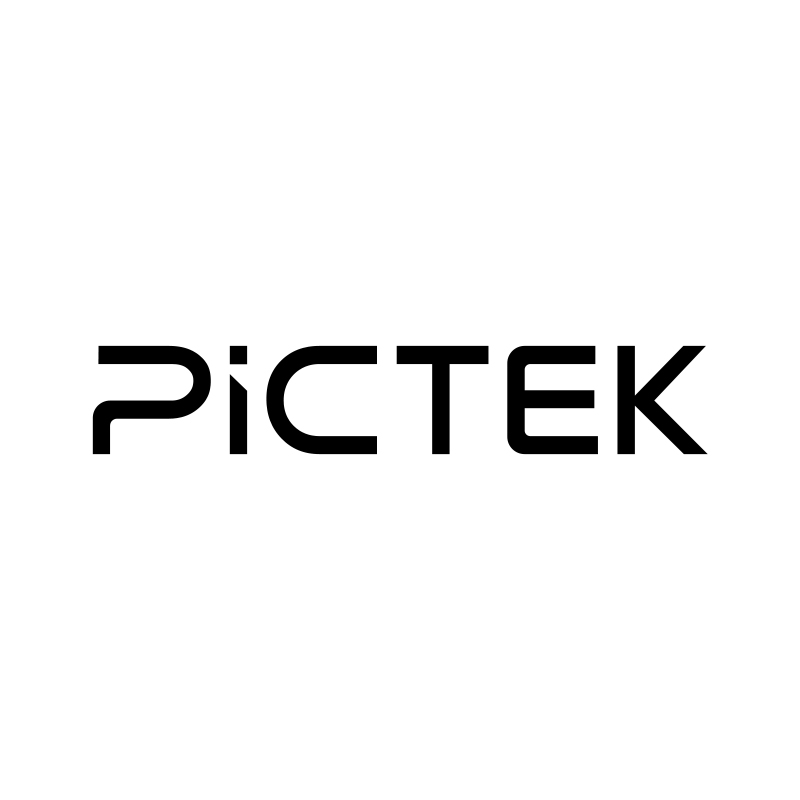 Category: Gaming Mouse, Gaming Controller, Wireless Mouse, Keyboard Mouse Combo, Keyboard, Mouse pad
Our focus is on quality - quality products, quality customer service, and quality supply chain. We has partnered with the top suppliers in the industry to ensure our customers receive premium products at affordable prices.

Category: Power Adapters & Chargers, Selfie Stick, Car Phone Mount, FM Transmitter for Car, Waterproof Phone Pouch, Sport Armbands, etc
Focuse on innovation of design and technology to provide the best experience to customers all over the world.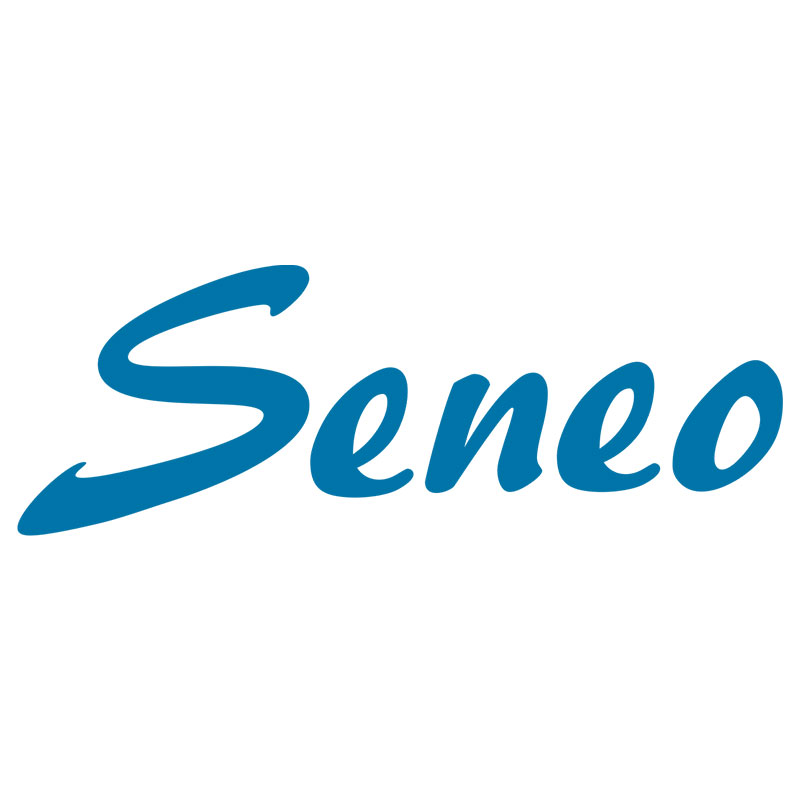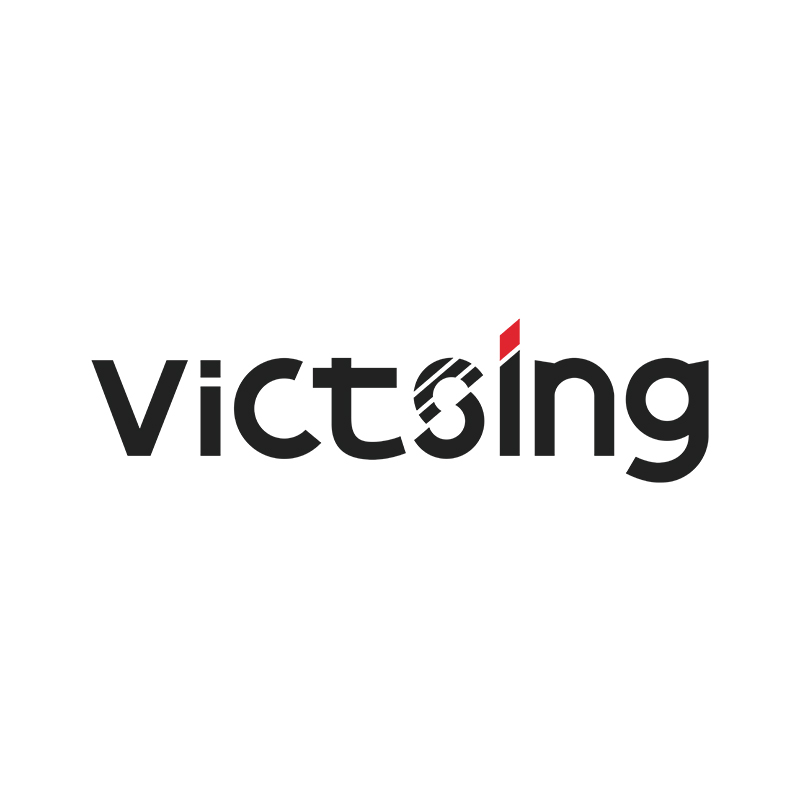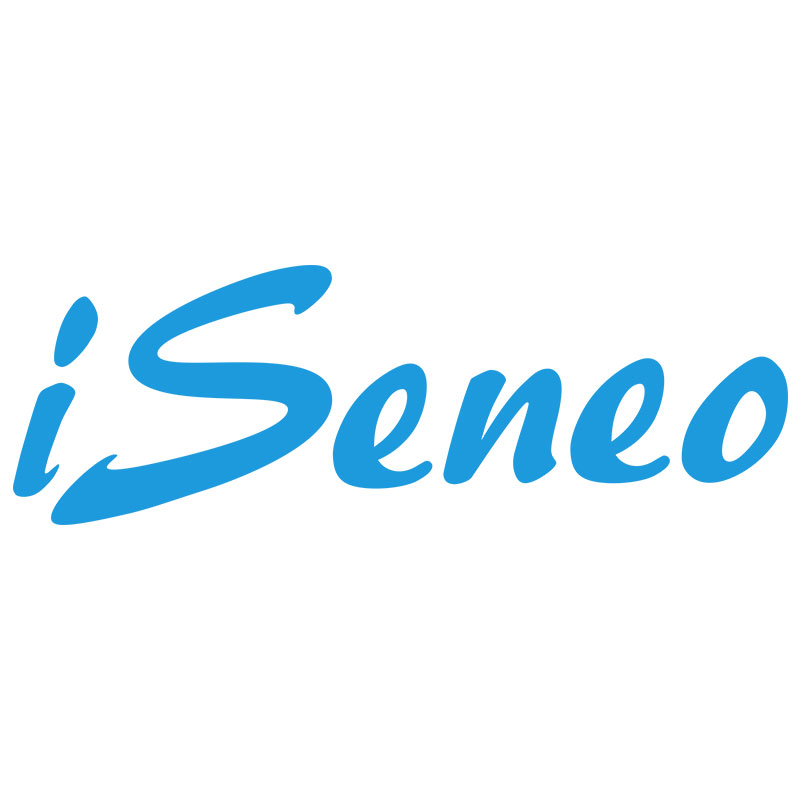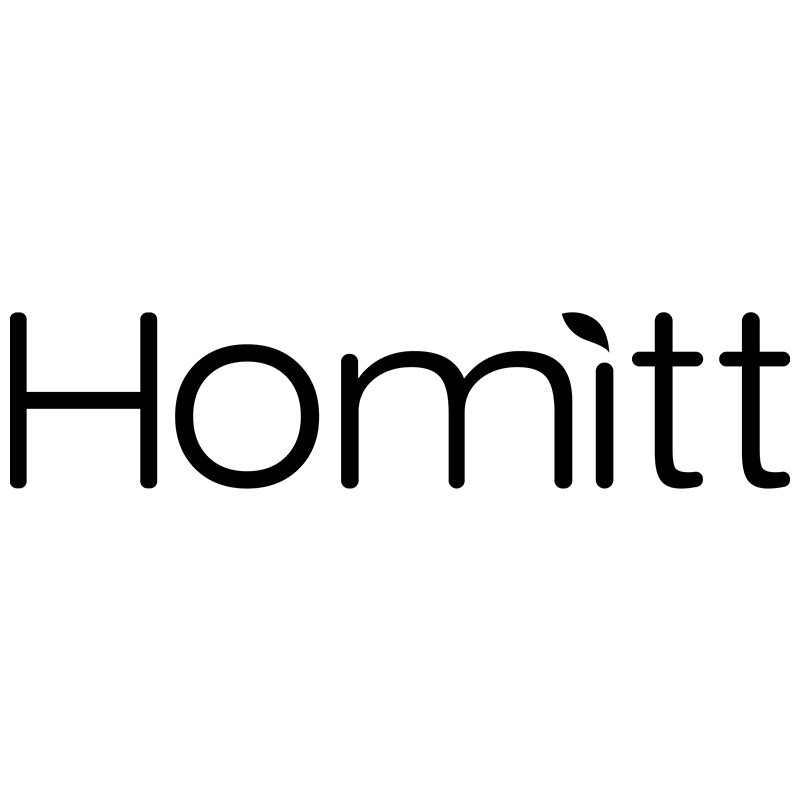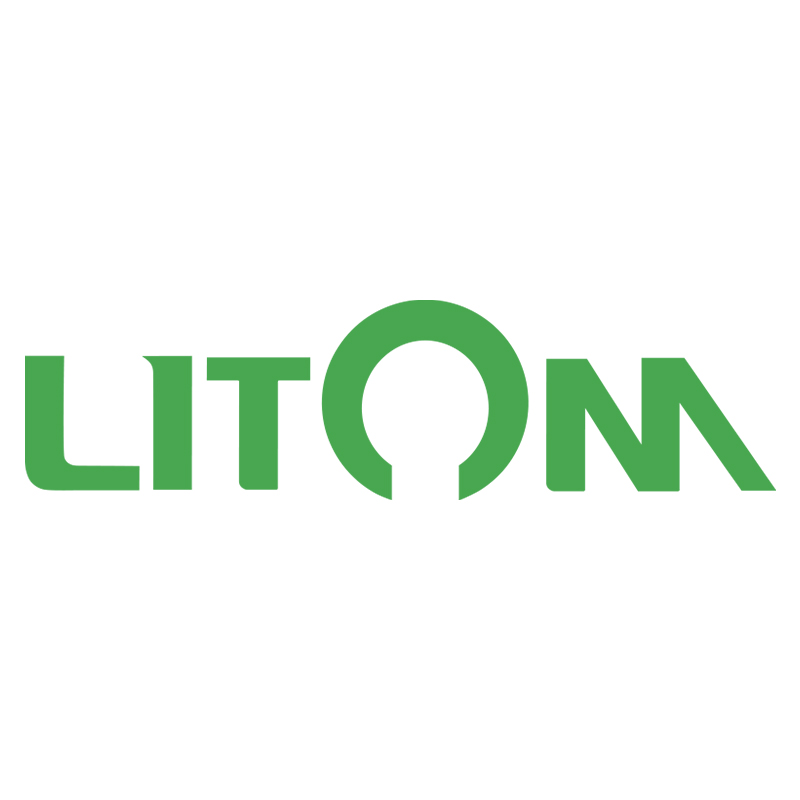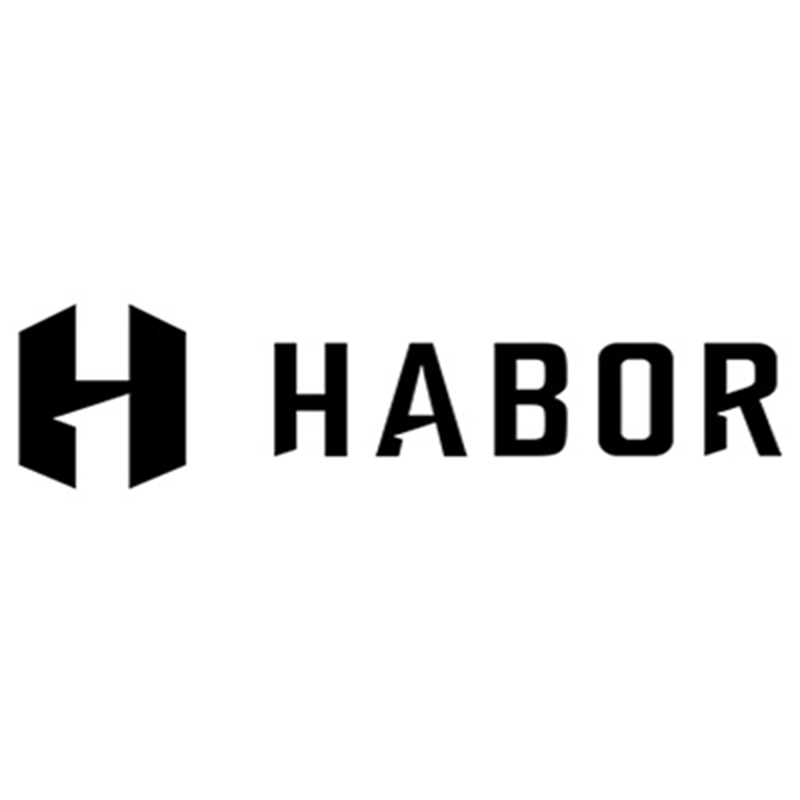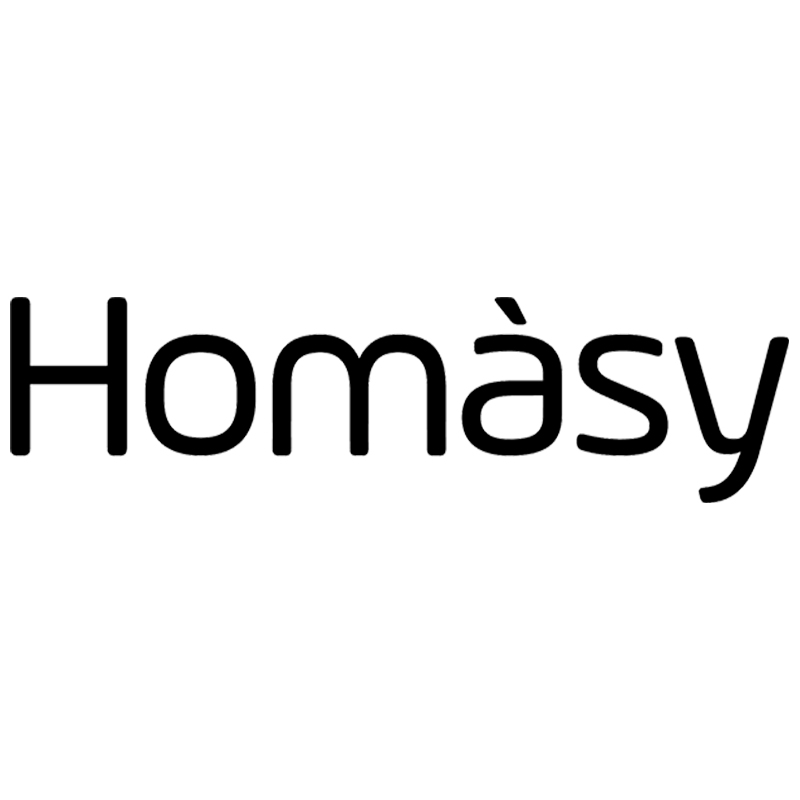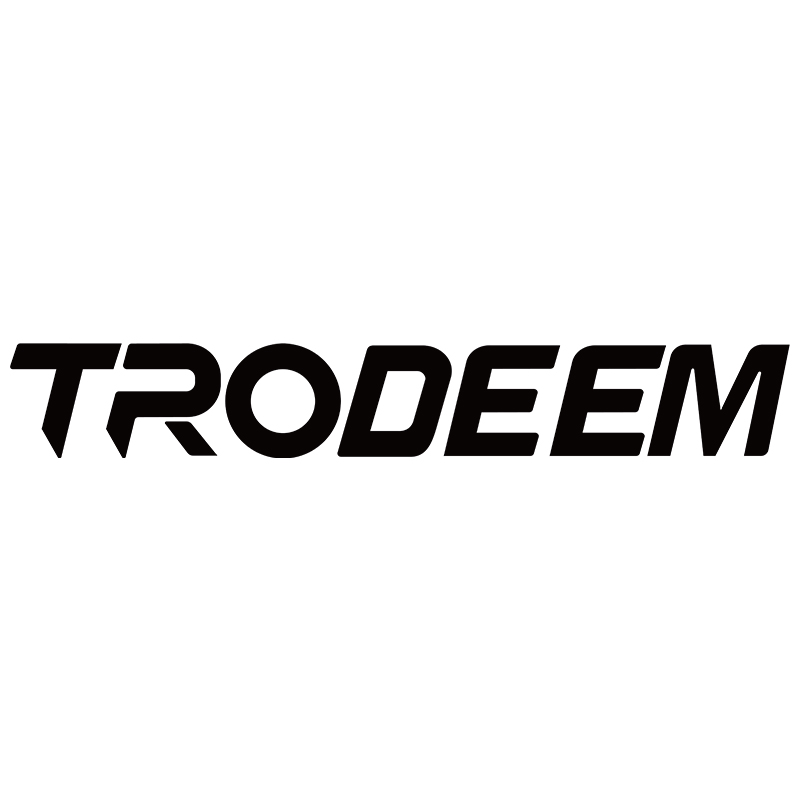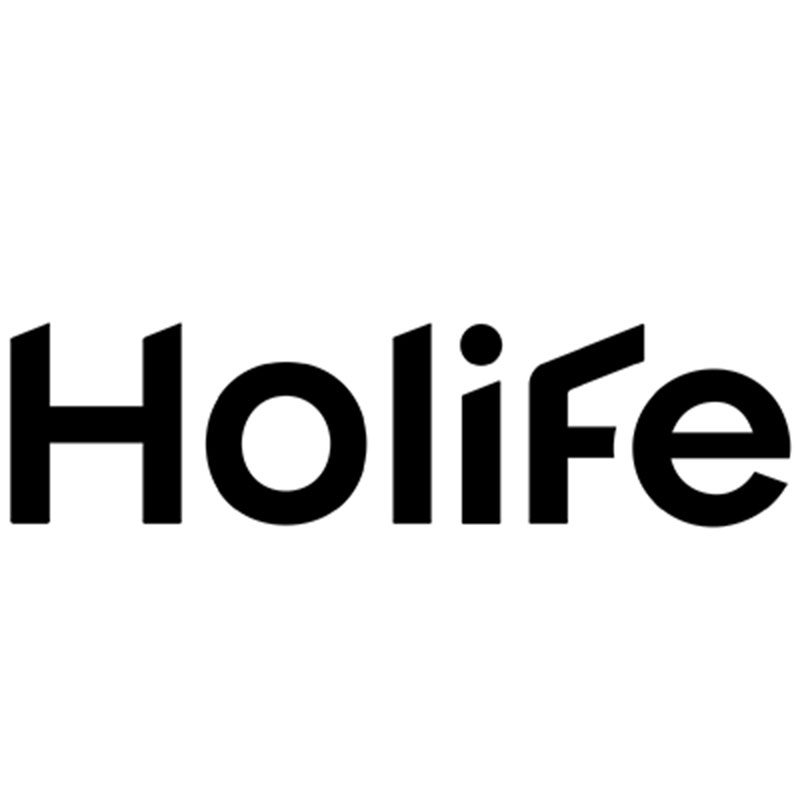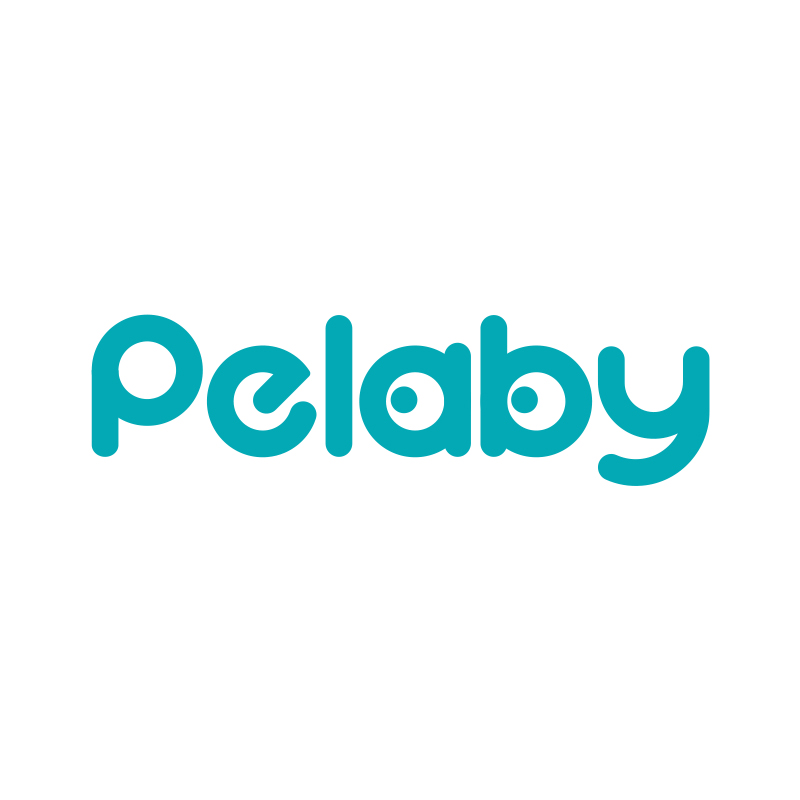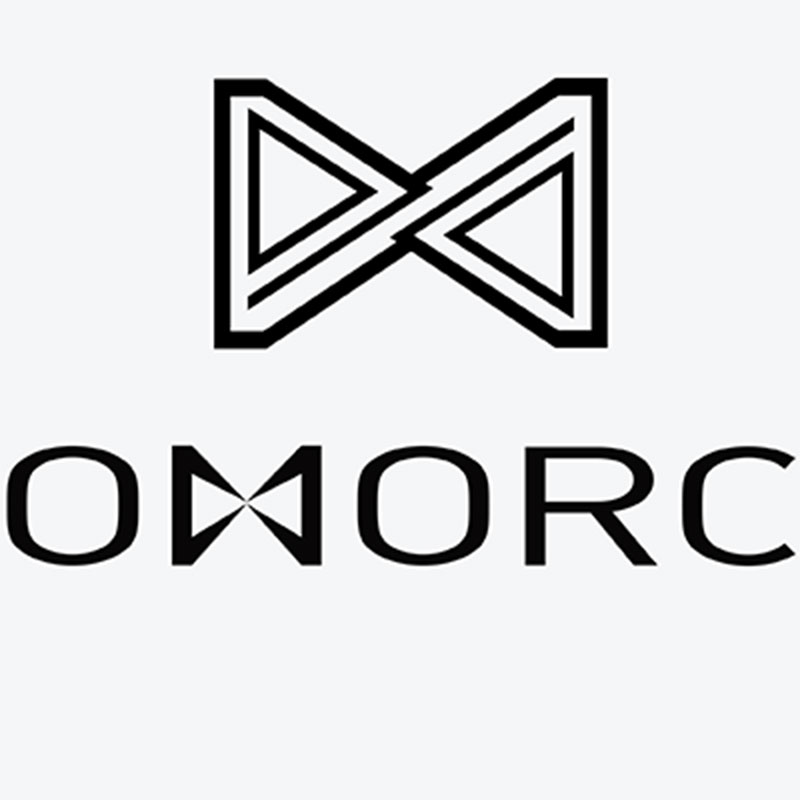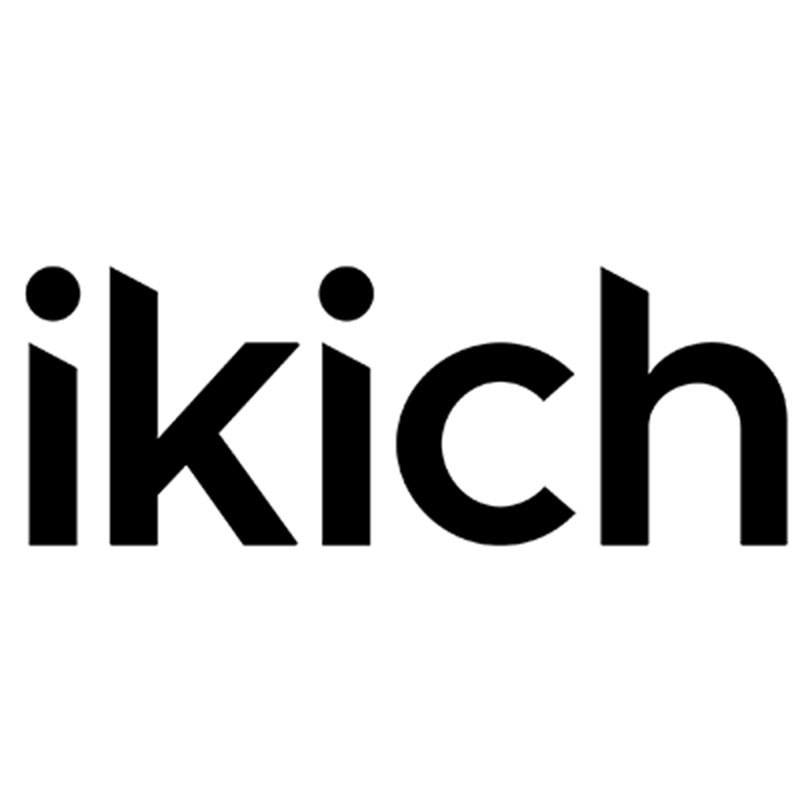 Category: Humidifiers, Vacuums, Baby monitor, Ring light, Toaster Accessories, Solar Lights, Cooking Thermometer, Garden Gadgets, Car Escape Tool
We believe that convenience, health and style can go hand in hand, and we strive to make your life better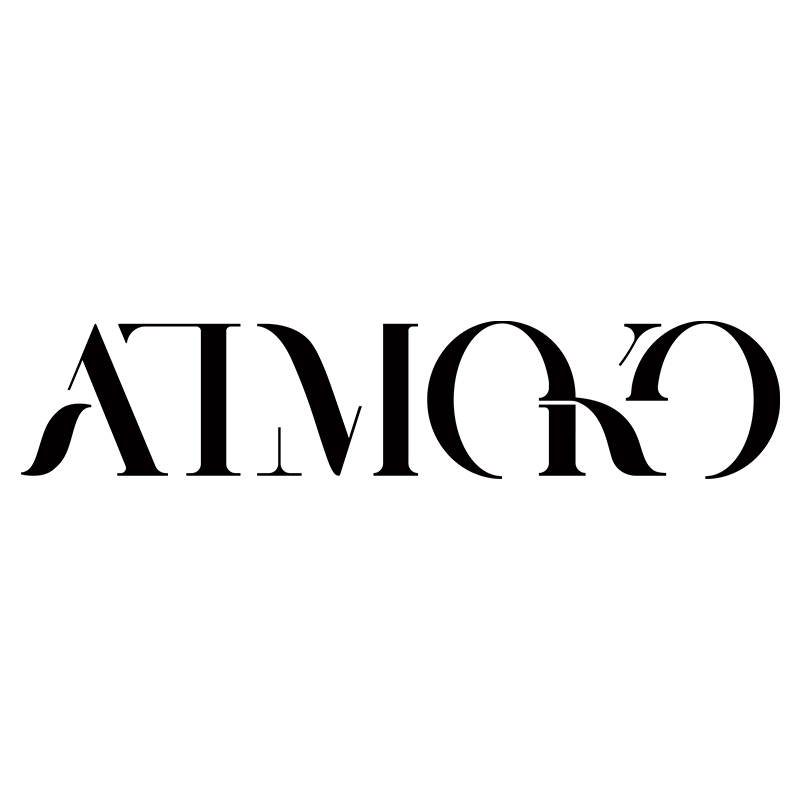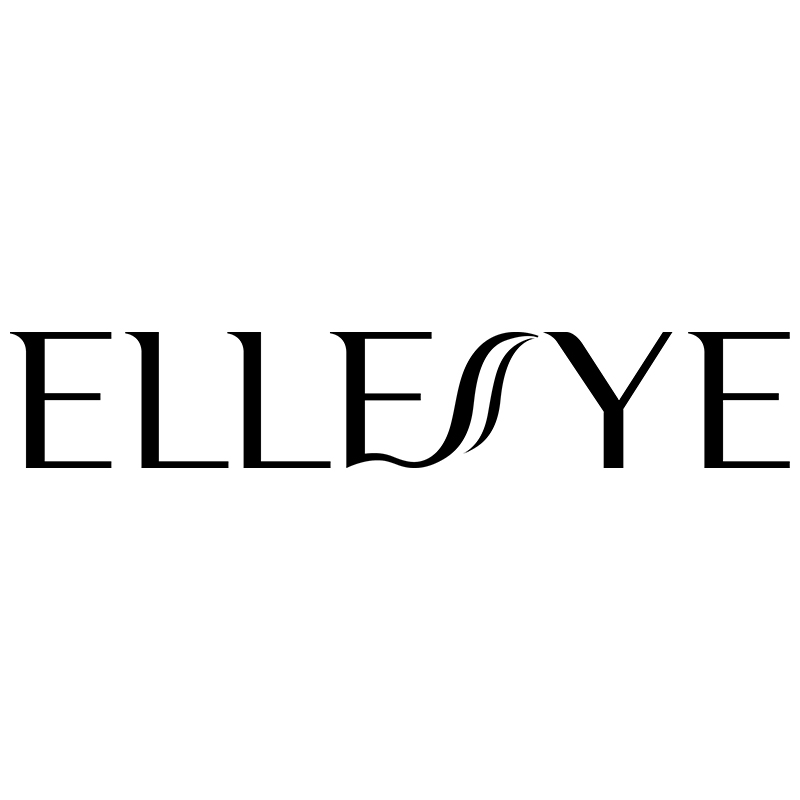 Category: Electric Toothbrush, Water Flosser, Hair Cippers & Trimmer, Hair Curling Wands
Specialized in sales, research and development of hairstyle, health, oral care and personal care, etc.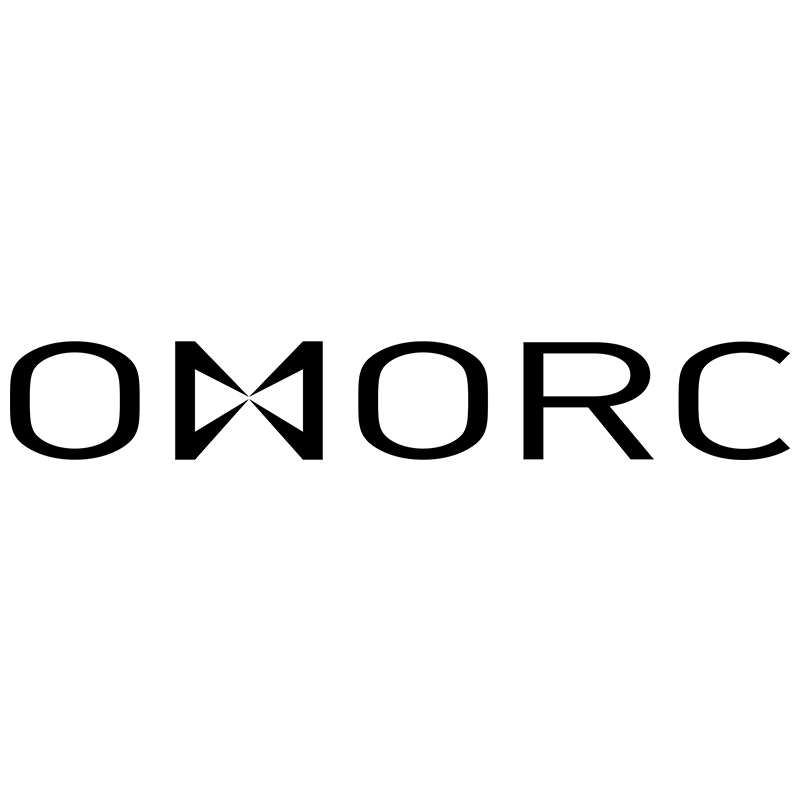 Category: Dog Car Seat Covers, Pet Travel Carriers, Grooming Supplies
Create A Happier Life For You and Your Pets