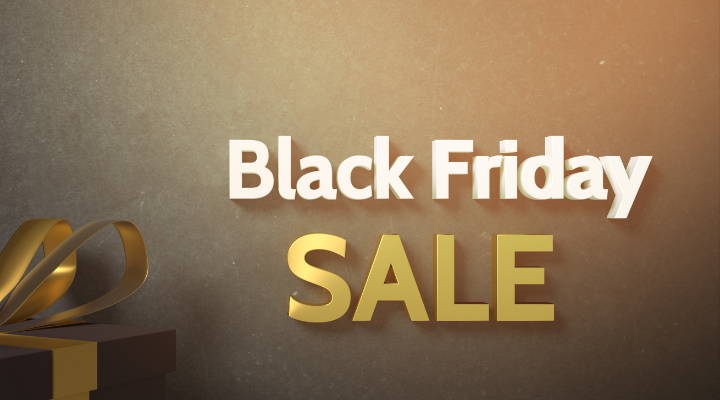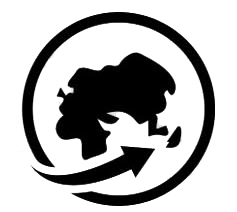 Discounts valid at amazon us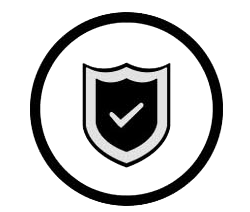 2-year warranty guarantee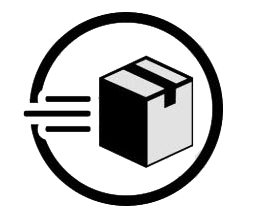 Gifts valid in US, CA, UK, DE, FR, IT, ES

#FreeOrders
Share your order & get 100% Refund
What Mpow products have you ordered this Black Friday & Cyber Week?
Capture a screenshot & share with us to win 100% order Refund!

JOIN US NOW!
Share your order screenshot using hashtag

#MpowBlackFriday

&

#MpowCyberWeek

Orders available in Amazon US, CA, UK, DE, ES, FR, IT.

Only available for Amazon orders of MPOW products

One free product for one winner

Winners announced on Facebook, Instagram and Twitter.

For orders placed during 11/27/2020-12/06/2020 (PST)
Sign up for our Newsletter
Subscribe to our newsletter and hear it first for MPOW deals, gifts and news.